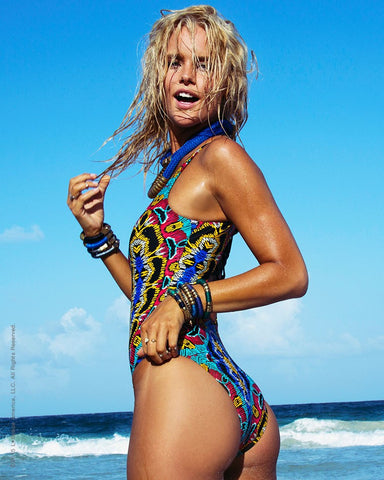 $165.00
This sleek 'n' sexy throwback one piece takes the classic 90s beach bombshell silhouette to the next level! This colorful faux-embroidery print one piece features a no-fuss, tank-style front with a slight high cut leg, while black strappy detailing across...
$165.00
$178.00
Business in front and party in the back, our Shadow Palm Ricki One Piece is both equally sophisticated as it is sexy. This is a throwback to '80s styling with a twist. Features a bodysuit silhouette, black and white palm...
$178.00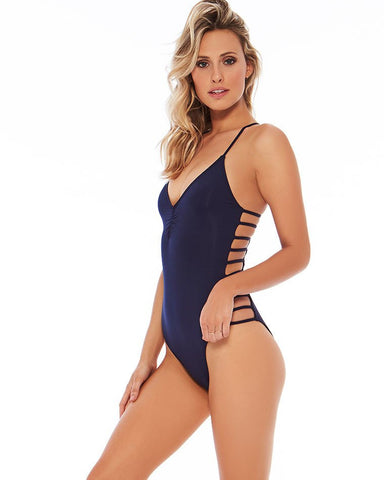 $138.00
Take a walk on the wild side with the super sexy Wild Side One Piece. It features dramatic side torso cutouts that run down the entire suit and are held together by eye-catching strap detail. The Wild Side has a...
$138.00