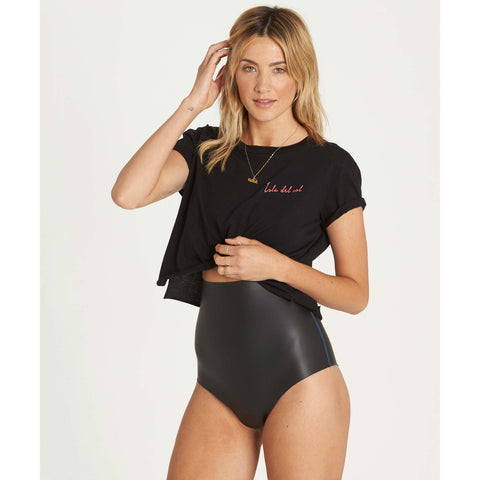 $48.95
Elevate your retro surf status with the new high-waisted surf short. New to the line-up, the Surf Capsule Collection wetsuit shorts feature an ultra high waist, vintage wet-look neoprene and cheeky cut. Neoprene high waist surf shorts. Wetsuit shorts. Back...
$48.95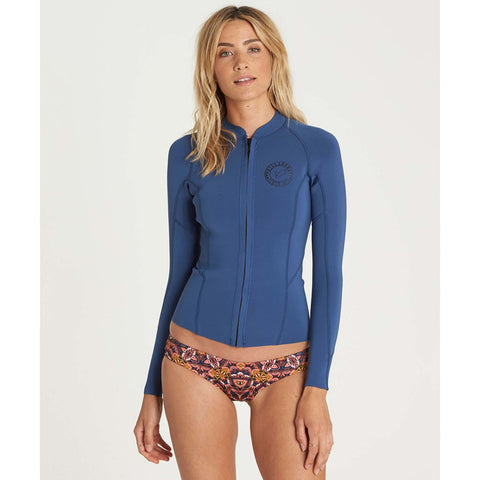 $88.00
Bring salt-baked colors to May gray days. This Surf Capsule Collection wetsuit jacket brings creative colors to the line-up. Womens wetsuit jacket. Billabong Surf Capsule Collection. Retro colorblocked paneling, or allover sublimated southwest print. Hidden center front zip. Raw edge...
$88.00
$104.95
Keep the sun on your bum and off your shoulders. The Surf Capsule Collection spring suit combines swimwear lines with the functionality and warmth of a wetsuit. A half zip at center front allows for control over how much added...
$104.95