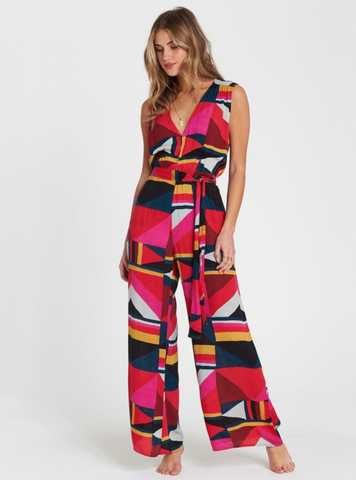 $59.00
Go bold in saturated inland tones, mixed with plenty of retro-inspired style. A modernized take on the vintage jumpsuit, the Seeing Tricks highlights a vivid geometric print throughout, keeping a casual silhouette with wide legs and a strapless top with...
$59.00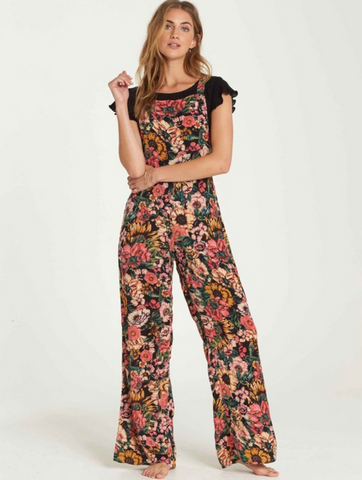 $69.00
Rooted in wildflower blooms, the Still Here Overalls are made for the nomadic at heart. Fully of gypsy vibes and playful lines, the flower print overalls feature crossback straps that button at the back and a wide, flowy leg. The...
$69.00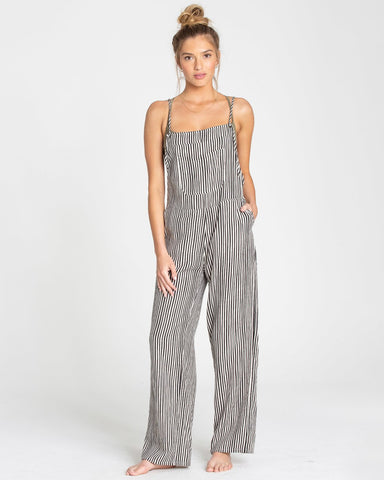 $69.00
Always along for the ride. Ready to rock anywhere, the road trip-worthy Wild Lengths brings an extra casual feel to a classic overall. Made from a woven blend, the wide leg overalls feature traditional pocketing and thin straps that tie...
$69.00