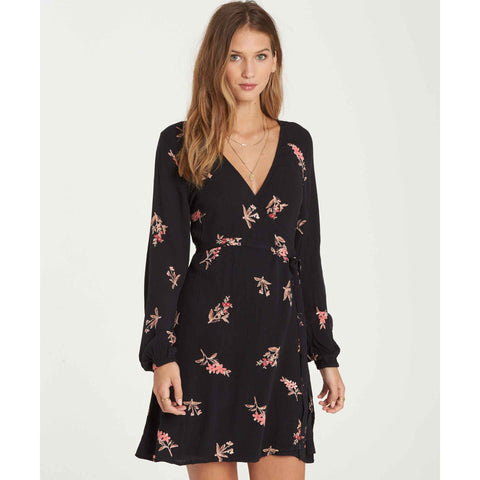 $54.00
Fall into a classic, wrapped in seasonal floral prints. A travel essential, the easy to toss on wrap dress features a timeless silhouette and long sleeves with elastic binding at the cuffs. Long sleeve wrap dress. Elastic at sleeve cuffs....
$54.00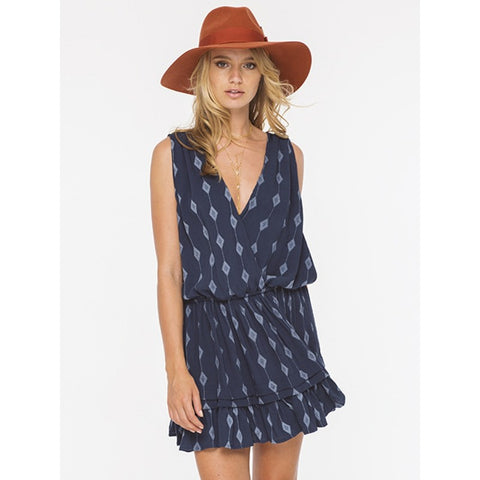 $148.00
Surplice tank mini dress with elastic waist band and ruffle hem. 100% Rayon
$148.00
$120.00
Savor the good stuff, baby. Meet the Baby Ruth Indah Clothing Mini Dress, in Black. This perfect little LBD features a boatneck design, with long sleeves, and blouson detailing. Made from 100% bamboo stretch fabric, it drapes like a dream,...
$120.00