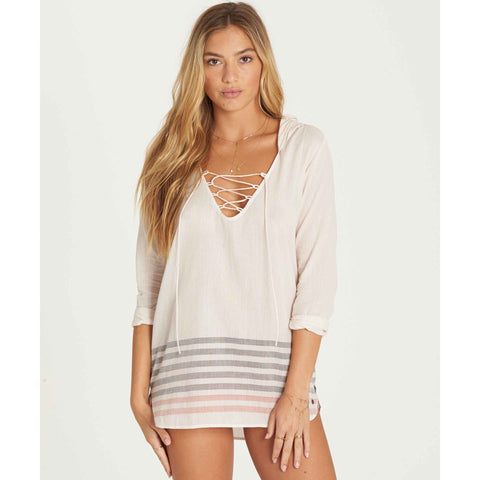 from $49.00
From surf trips to Sunday morning lounging, the Same Story is the perfect toss over anything top. Made from 100% cotton, the hooded pullover is perfect for throwing over swim or shorts, featuring a lace-up neckline and oversized hood. Hooded...
$49.00
$59.95
Whether worn over swim or around your gypsy den, the Wink Once delivers effortless coastal vibes wherever it travels. Perfect or keeping the sun off your shoulders without adding layers of heat, the lightweight maxi dress features a sun-faded stripe...
$59.95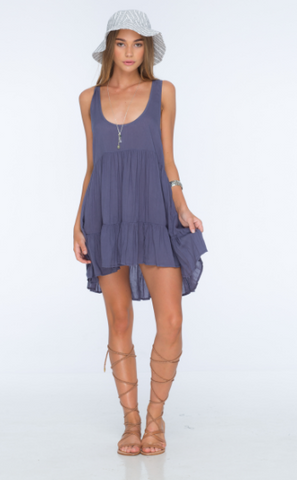 $69.00 $92.00
Indah Bunny Dress is the perfect cover up or mini dress for summer.  With a low back, you will feel cool even with no breeze.  This is a favorite and one you will have forever. Ruffle tiered dress in Denim...
$69.00 $92.00